All Main Stage Entertainment is FREE. The Popcorn Festival Main Stage is located in the City parking lot at the intersection of Church Street and Prospect Street in Downtown Marion.
Want a better view?
Check below for information on Kernel Seats!
2018 Main State Entertainment Line-up
Thursday, September 6, 2018 is Bike Night
The Ultimate 80's Tribute "Stranger" at 8:30pm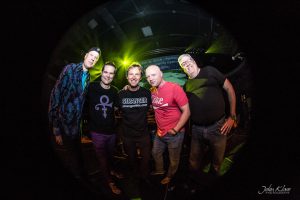 Main Stage Bike Night Beer Garden is sponsored by Thiel's Wheels.
Get all the details on Bike Night by clicking here!
Friday, September 7, 2018
Lonestar at 8:30pm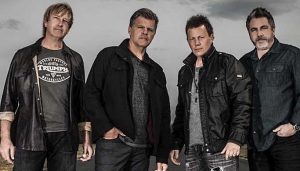 Saturday, September 8, 2018
Pop Evil at 8:30pm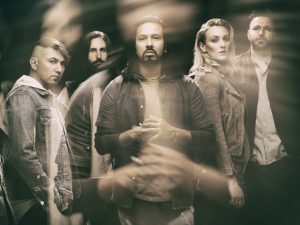 Kernel VIP Seating
The Marion Popcorn Festival Main Stage Entertainment is FREE, but there are a limited number of reserved seats that are the "best seats in the house."
These are the seats in the roped-off area in front of the main stage. This area is reserved for Marion Popcorn Festival sponsors – both large and small – who help provide the funding to bring in national entertainment each year. (As many of you know, the Festival's "FREE" entertainment is actually quite costly.) What you may not know is that you can purchase a Kernel Sponsorship with a very limited budget. Or, if you have received Kernel Seats as part of another sponsorship package and would like more for a particular night, those can be obtained separately.
Kernel Seats may be used by the business owners themselves, but they can also be used to entertain clients or given to employees as a token of appreciation.
For Kernel Seat Sponsorship information, call Shelly Rush, srush1945@gmail.com, 740-360-4190.